Welcome to Jerusalem Restaurant
Established in 1971, Jerusalem Restaurant became the first middle-eastern restaurant to serve the City of Toronto. It was the joint venture of three brothers who shared the idea of introducing traditional culinary secrets to the mainstream. Since then, it has always been valued for its excellent quality and great tasting food.
Currently, there are two locations in Toronto. Both are family owned and operated providing its clientèle with a warm, casual atmosphere delivering a splendid variety of home-style middle-eastern cuisine. Essential to the success of this family operated business is the emphasis placed on delivering consistent top quality food made from the finest ingredients to ensure complete customer satisfaction. At Jerusalem Restaurant they take great pride in having perfected this art as a tradition.
Jerusalem Eglinton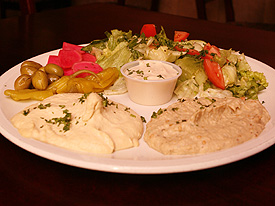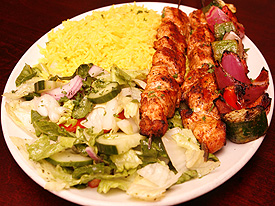 « View Website »
Jerusalem Leslie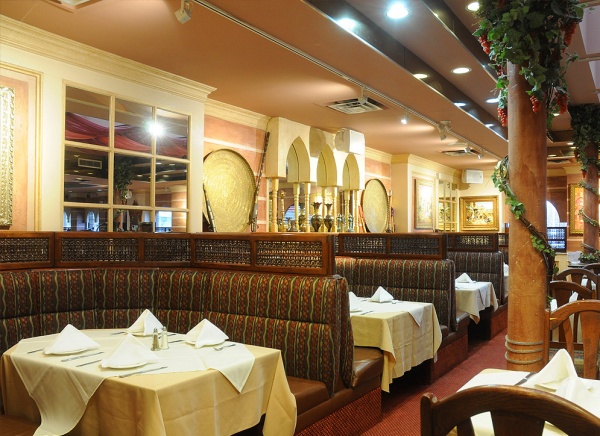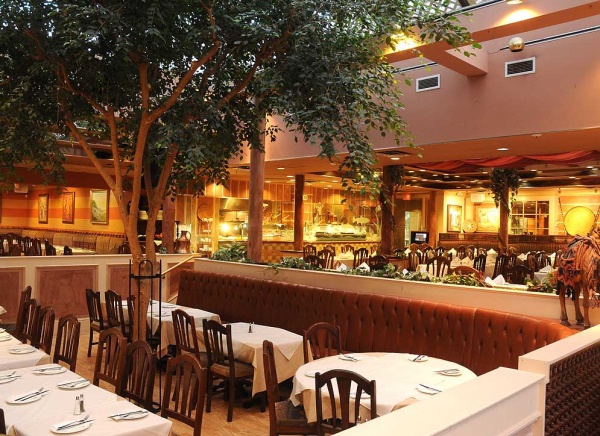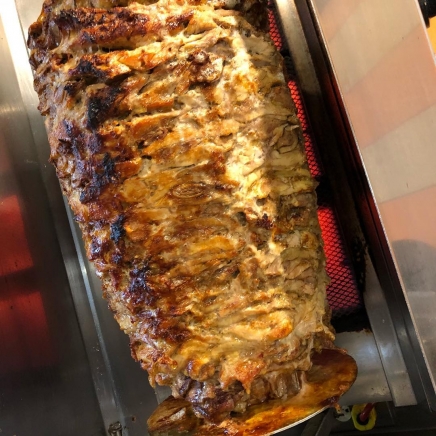 « View Website »